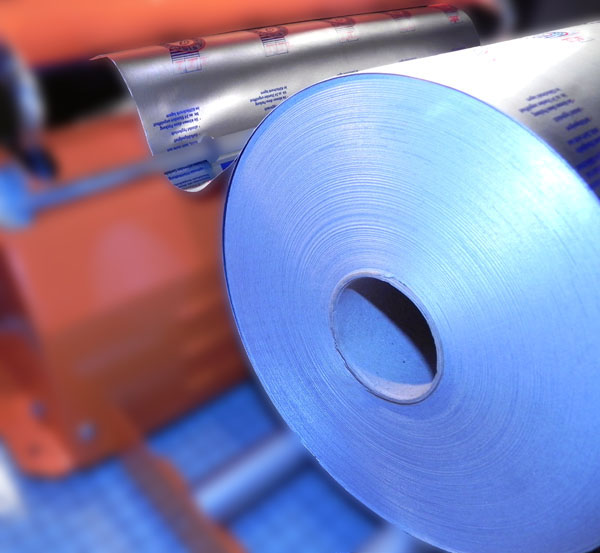 The film- open for quality but save as a safe


The right mix of film types, connected technically qualified to a unit, add up all the necessary characteristics in one product: High puncture and tear resistance, waterproof, airtight, odor-tight and the highest standards of insulation.

True to the motto: "As little as possible, as much as necessary", the film from the components which provide the best features, but burdening the environment as small as possible. The push-through security withstands the toughest fish-bones and the sharpest bones. As in a safe Fresh remains well protected for the hardest transport. The combination of films guaranteed waterproof and odor proof. Cold food stays cold longer by the perfect isolation- and once it should be completely safe, a shovel ice the fish keeps fresh even longer..